Podcast
How to raise 53 million during the ICO Craze with Cyrus Fazel founder of SwissBorg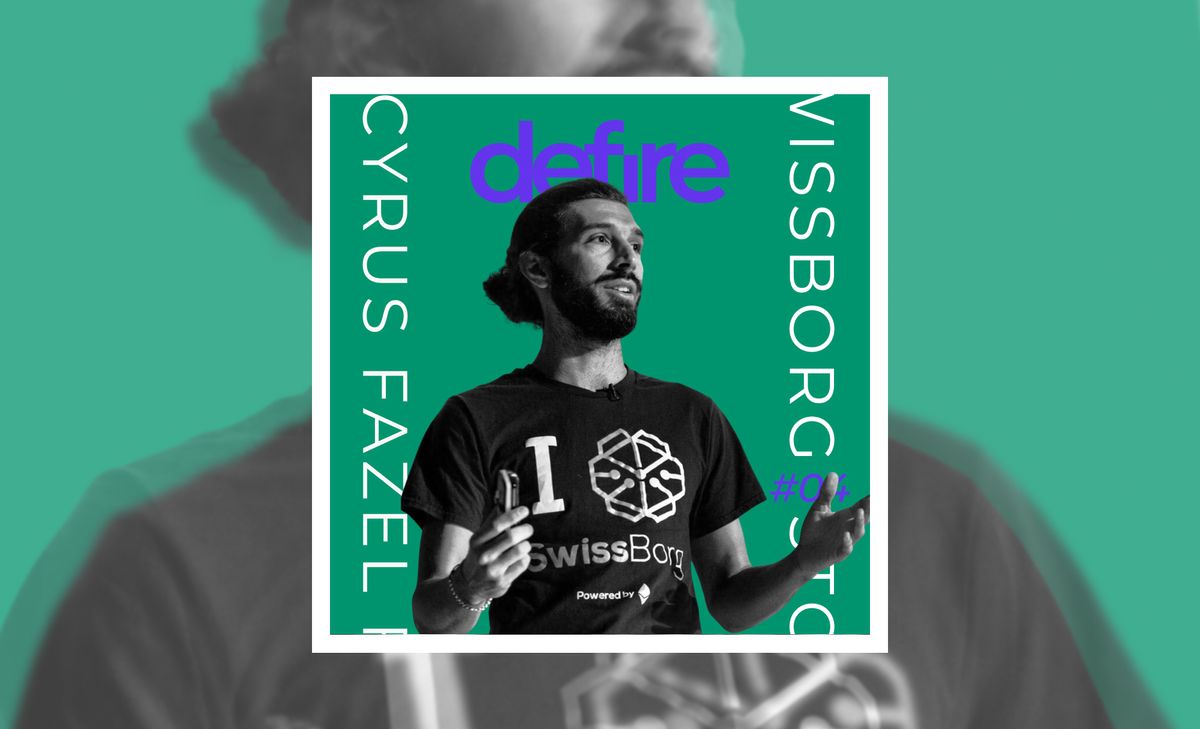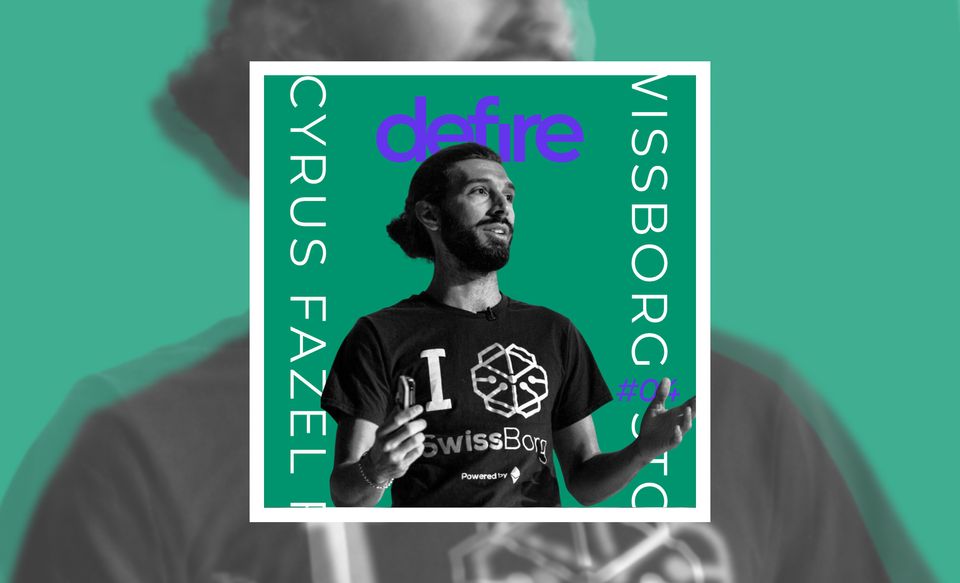 Imagine getting phone calls from strangers, begging, and threatening you to invest money in your startup?
Cyrus Fazel (@Cyrus_Fazel) has experienced exactly that when he was raising money through an initial coin offering (ICO) at the end of 2017.
In this episode, we dive deep into the origin story of his startup SwissBorg. Cyrus shares his best-kept secrets as we relive the ups and downs before, during, and after the ICO. This episode is packed with useful information anecdotes and funny bits and pieces for everyone who is interested in crypto.
SwissBorg is alive and kicking and recently launched its Wealth App. Check it out at swissborg.com