Podcast
Solana's Climb to the Top: A Chat with Austin Federa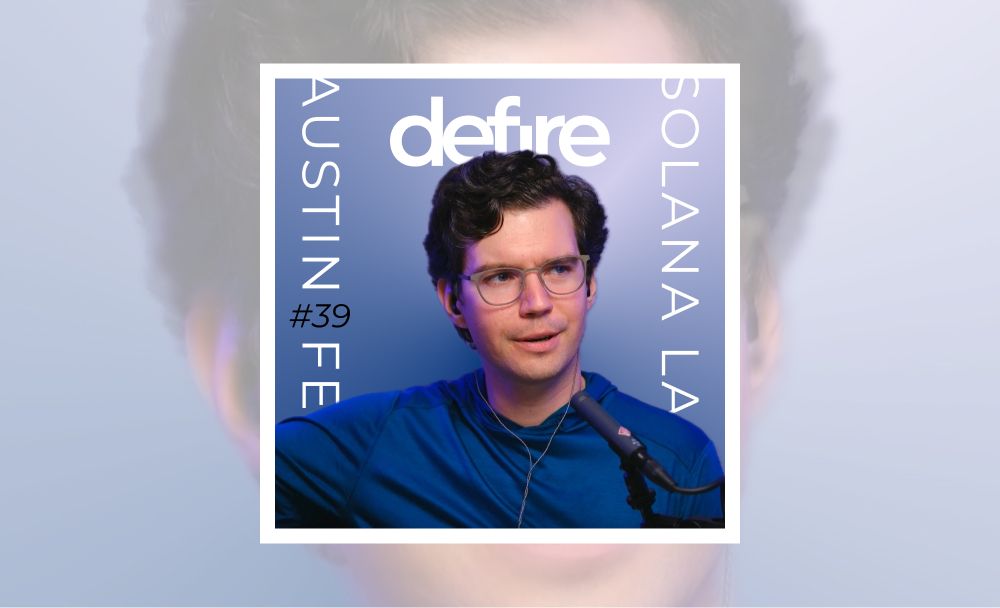 When I sat down with Austin Federa a few weeks ago, the crypto world's sentiment, especially around Solana, was still a bit bleak. Fast forward to today, and the landscape seems to have shifted dramatically. In our wide-ranging conversation about Solana, we delved deep into:
Solana's unique approach to scaling blockchain at its core.
The history and evolution of computing and its parallels with blockchain.
The economic dynamics of crypto and how Solana fits into the bigger picture.
The challenges and criticisms faced by Solana in the crypto community.
Austin's journey from environmental studies to the forefront of blockchain technology.
It's fascinating how a few weeks can change perspectives. Dive into our chat and discover the philosophy, technology, and rise of Solana.
Links