Podcast
Breaking Bank Monopolies with DeFi: An Insider's View with Michael Svoboda, CEO of Liquity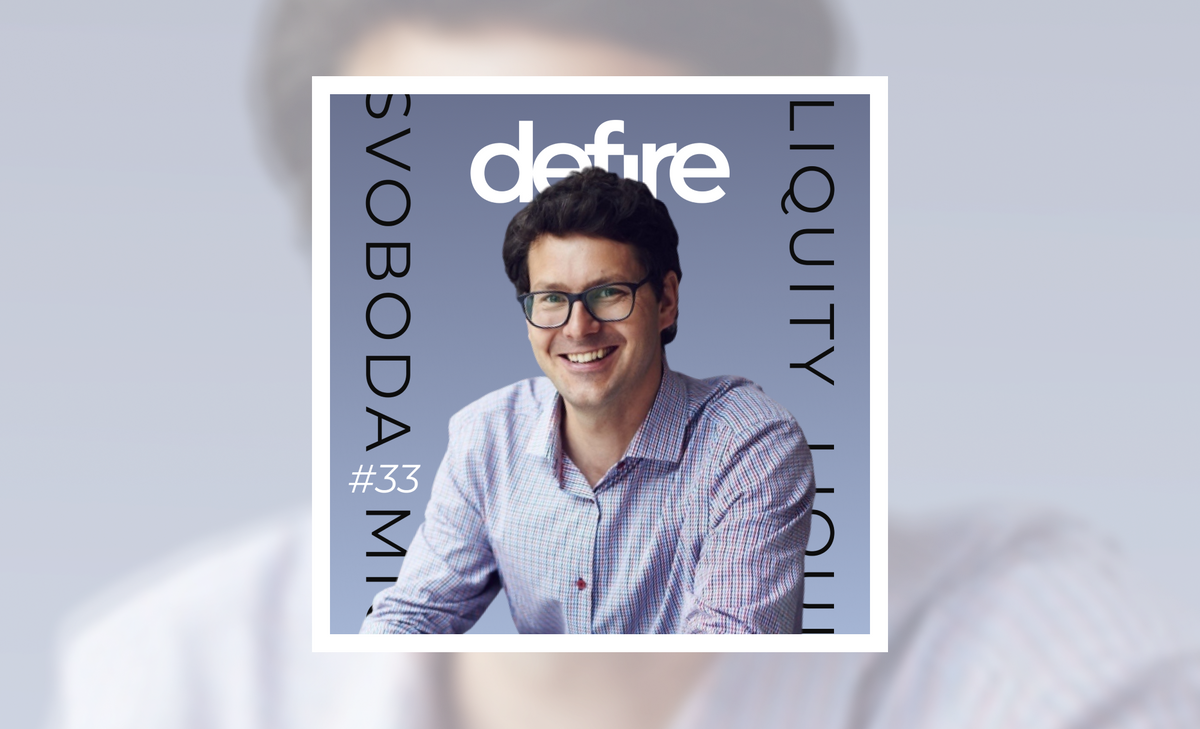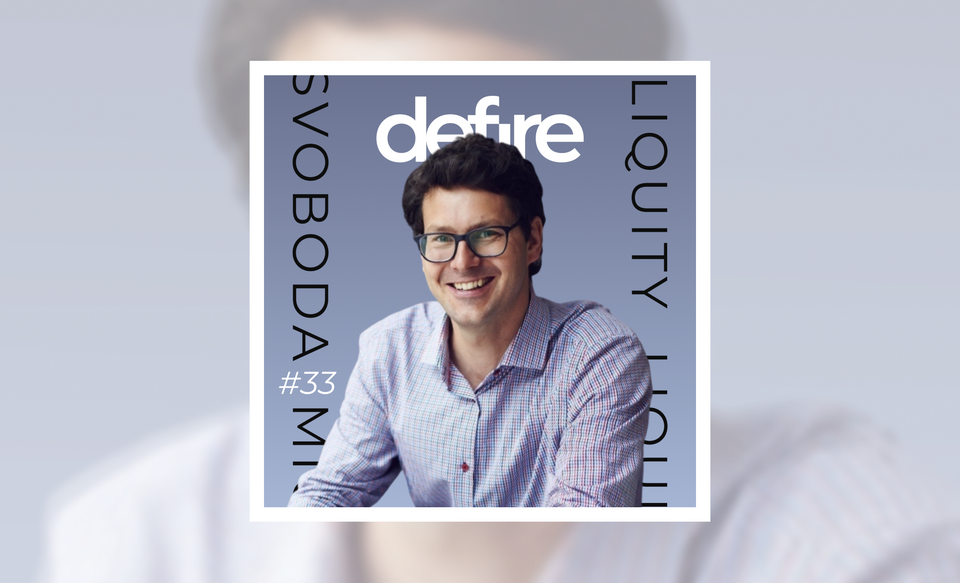 Ever wondered how you could buy a car without selling your precious ETH? Or how DeFi could stand tall amidst a banking crisis? Michael Svoboda illustrates these possibilities with fascinating real-life use cases. He also peels back the layers on stablecoins, dissecting their vulnerabilities and how LUSD sidesteps these to offer a more reliable alternative.

We also dive into the behind-the-scenes of Liquity, learning about its operation, decentralized nature, and its impressive handling of a stress test courtesy of Justin Sun, a significant figure in the crypto space.
Get ready to challenge your understanding of 'dollars', explore the future of finance, and unveil the revolutionary potential of DeFi with Liquity.
Join us for this 104-minute journey to gain a fresh perspective on the future of finance, one that is equitable, transparent, and fully in your control. Tune in now!
Timestamp summary:
[00:02:38] Exploring Liquity's Practical Applications
[00:06:51] Unique Traits Setting LUSD Apart
[00:09:01] David vs. Goliath: Liquity's Battle Against Established Protocols
[00:15:19] Liquity's High Capital Efficiency: 110% Collateral Ratio Minimum
[00:17:57] Autonomy in Action: Liquity's Non-Governance Approach
[00:22:56] Billion-Dollar Close Call: Justin Sun's Liquity Experience
[00:33:27] The Business Blueprint Behind Liquity
[00:37:06] Liquity's No-Governance-Token Policy
[00:40:10] A Roadmap to Mass Crypto Adoption
[00:44:40] The Dark Side of AI: Misinformation Threats
[00:49:33] Rise of the Crypto Elite
[00:52:10] Stablecoin Dilemma: Is USD Still Reliable Amid High Inflation?
[00:53:33] Rapidfire Round: Quick Questions, Quick Answers
[00:57:33] Analyzing Risk Profiles of Different Dollar Types
Links:
Transcript