Podcast
Snowballing Crypto to Financial Freedom with Jason Hitchcock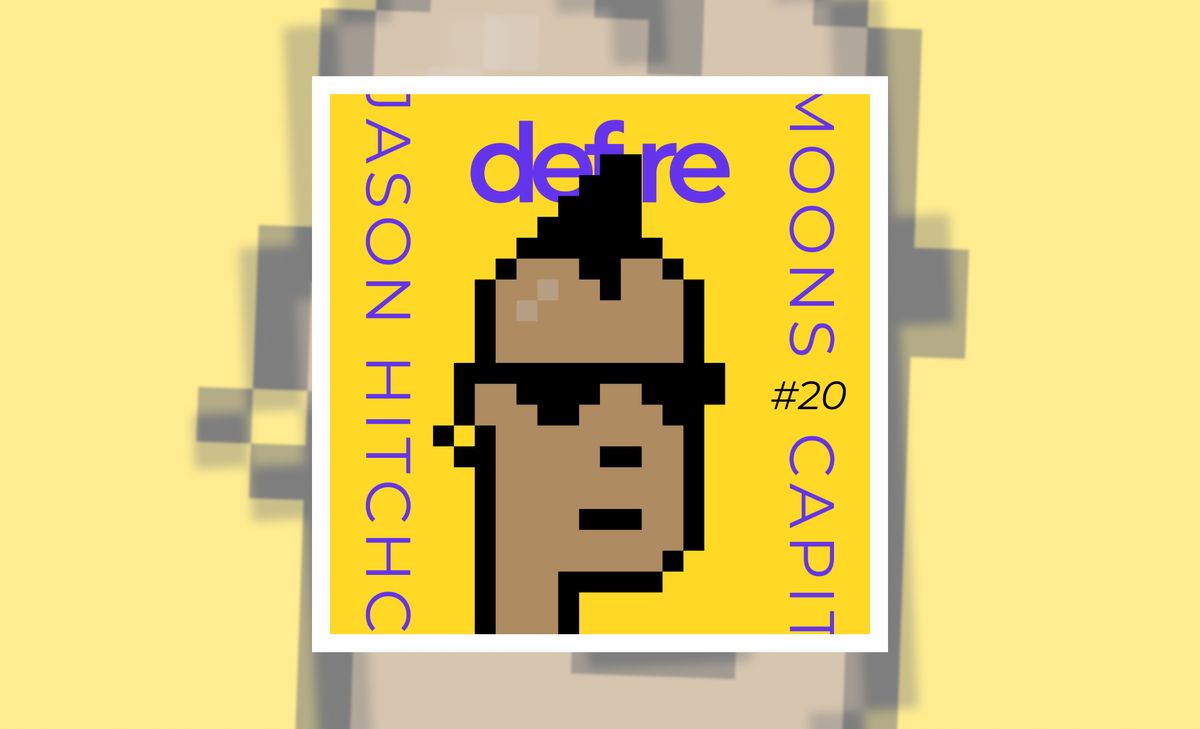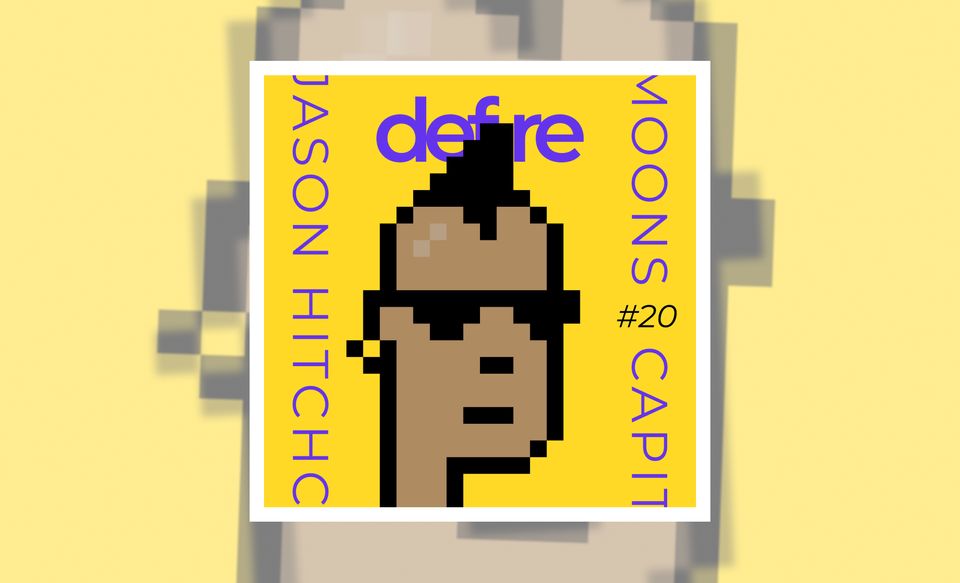 In this episode of defire (@defiremoney): The story of Jason Hitchcock (@jasonhitchcock).
Who is Jason Hitchcock?
Jason is the founder and General Partner of Four Moons, a hedge fund actively investing in DeFi. Before moving to crypto, Jason spent over a decade at early-stage startups, helping companies get the first 1000 users. One startup, Bebo, a live streaming app, got acquired by Twitch.
From Degen to DeFi Fund Manager
Even though Jason is managing a sizeable Defi fund, he remains incredibly relatable. He is a gifted storyteller. In this episode, he takes from his startup days to being acquired by Twitch. He decided to go all-in on crypto during the pandemic and made it big, but he also lost half a million to hackers.
Tipps and Specifics
This is a fast-paced and exciting conversation. Jason doesn't hold back on details and specifics. He reveals the astonishing amount of money he made just by farming airdrops and shares his thoughts and tips on what he thinks is most important for people trying to make it in DeFi. For instance, launching a chat group with your friends who have the same financial goals.
We recorded our conversation before the Terra Luna debacle. For updates on Jason and Four Moon Capital follow his Twitter account (@jasonhitchcock)
Transcript